News
B+N' Donations worth HUF 13 Million to the Nyírő Gyula Hospital
B+N Referencia Zrt. has been providing cleaning and disinfection services to the Nyírő Gyula Hospital in Budapest since 2014. In the past 8 years, strong ties have been established between the two entities, besides business relations. As a result, when the hospital decided to increase its capacities to a certain extent, we had no doubts about whether to provide assistance to this process. As part of this, we have given support to the acquisition of new kitchen machines and equipment.
Within our charity activities, we donated professional Electrolux kitchen machines in a value of HUF 13 million.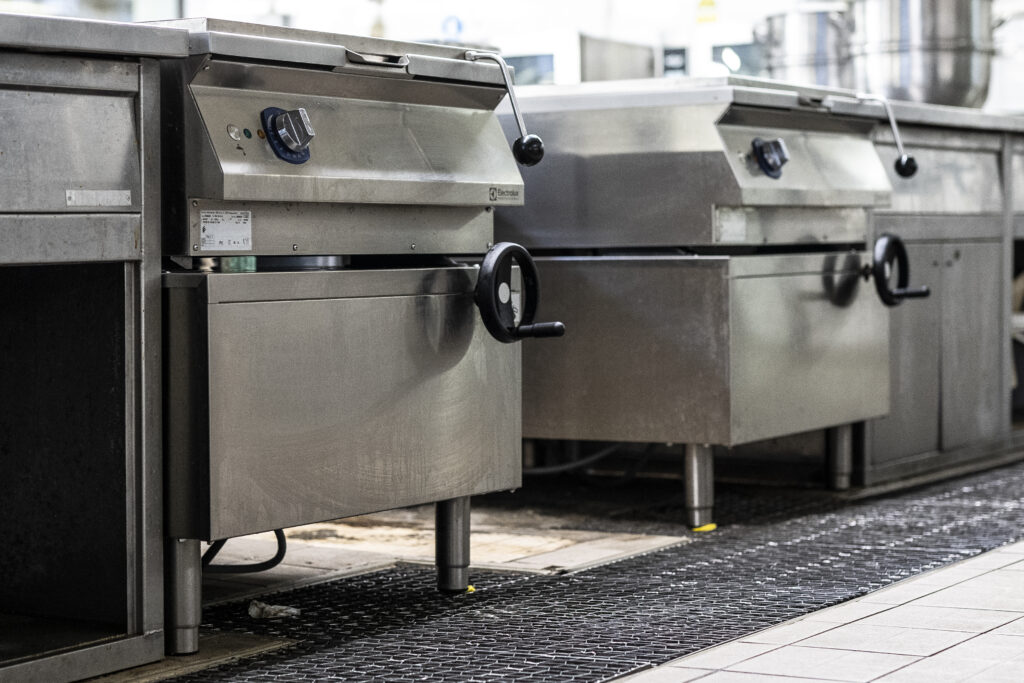 B+N: CSR project
The 400-litre digital refrigerator, the electrical combi oven and the electric deep fryer all belong to the latest generation of modern kitchen equipment. Their use will make the life of the kitchen staff easier and ensure that patients will be served faster and at a professional level.