News
The Impact of Metaverse on the Property Market
B+N Referencia Zrt. was a gold level sponsor of the SEE Property Forum organised recently in Bucharest. More than 50 presenters gathered to give an overview of the situation of the property market in Southeast Europe at the leading international real estate management conference of Romania and the region.   
One of the focus topics of the event was one of the greatest challenges of the future, i.e. the impact of metaverse on the property market. According to the unanimous opinion of experts, it is a must for this sector of the economy to be a part of this digital revolution. The question is what systems and platform are worth using for storing and utilising information.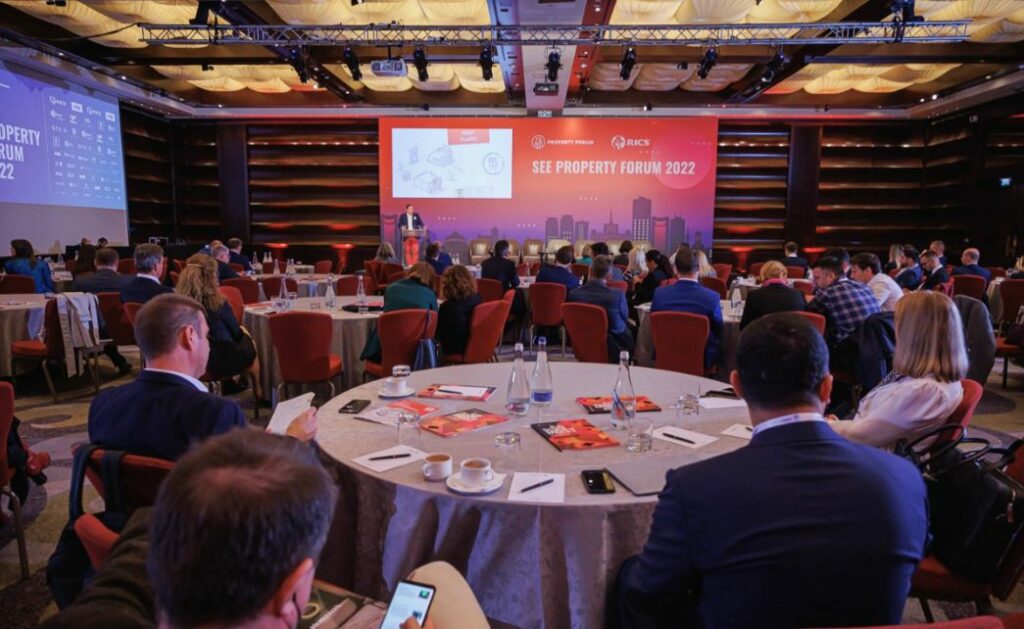 ESG
ESG was one of the obvious topics of the conference. It is clear that real estate investors place a great emphasis on sustainability. Going green and environmental protection are more and more important in the case of newly built office buildings.
Global workplace experiment
Since the COVID pandemic, hybrid work models have been dominant in Southeast Europe as well. According to the presenters, the combination of office and home work is a "global workplace experiment". In this respect, the majority of companies are still in the assessment phase of the experiment.
The Romanian housing market is flourishing
Providing data necessary for real estate investment strategies is a great challenge even in the age of PropTech, Big Data and cloud technologies. The audience was given a great deal of practical advice in connection with this at the conference.
It is great news that the Romanian housing market is still flourishing and demand for good quality homes is increasing.
Logistics is the winner of COVID
According to the experts, logistics is the clear winner of the global pandemic. Demand for logistics areas is driven by a massive boost in e-commerce and near-transfer.