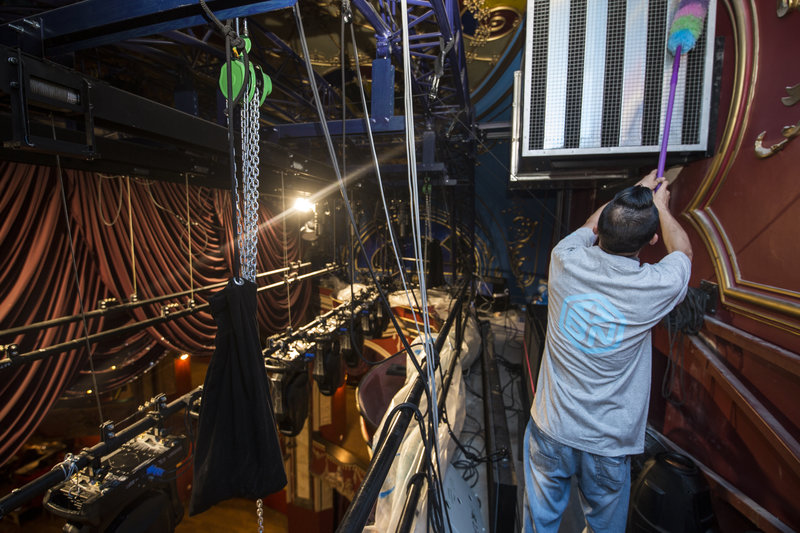 Cleaning is hard physical labour that especially now we are in dire need of. We have launched a social sensitivity campaign to make people respect these unsung heroes.
'Since last year we have been planning to launch a social sensitivity campaign to make the public aware of the socially indispensable, yet almost invisible, work of cleaners', said Ferenc Kis-Szölgyémi, CEO of B+N Referencia Zrt., Hungary's biggest cleaning and facility management company. The groundwork had been laid for long months but by the time we were ready, COVID-19 had reached the country. 'The 45 thousand cleaners in the county have always deserved our heartfelt appreciation, but in these times they deserve it a 100 times more. We employ 4100 cleaners who are doing a great job cleaning transportation vehicles, hospitals and office buildings. The majority of our society take cleanliness for granted but do not appreciate the people who make it happen. With our campaign "Look round and see" we want to show an alternative approach. Here are a few arguments why they deserve greater appreciation.
1. They don't just clean, they disinfect too!
Disinfection has always been a part of cleaning not only in hospitals but also in office buildings, especially in common areas, like restrooms, baths and kitchens. However, during a pandemic you have to disinfect things that you "only" had to clean before, e.g. door handles, handrails, knobs.
2. They can't stay in home office
Cleaners have to leave their homes to be able to work. Many of them commute to Budapest and may travel hours to get to their workplace.
3. They do hard physical labour
Both men and women undertake professional cleaning. They bend their back and carry things a lot. What does it mean in numbers? In a 12-hour shift they empty an average of 12-14 m3 of garbage and cover a distance of 15-18 km in the buildings.
4. A matter of trust
Who has seen cleaning as a matter of trust? The cleaner sees everything. Not only the documents left on the desk, but our extra shoes, unwashed cups or flowers that they water for us because we forgot to do it yet again. They never talk about it to anyone, they just do their job.
5. They operate modern machinery
Even if they don't use computers for their work, they handle modern cleaning machines – which are much more complex than our vacuum cleaners at home –, whatsmore, nowadays they can operate cleaning robots as well. In addition, they need to have firm knowledge of chemicals before they are allowed to use strong detergents.
Source: divany.hu